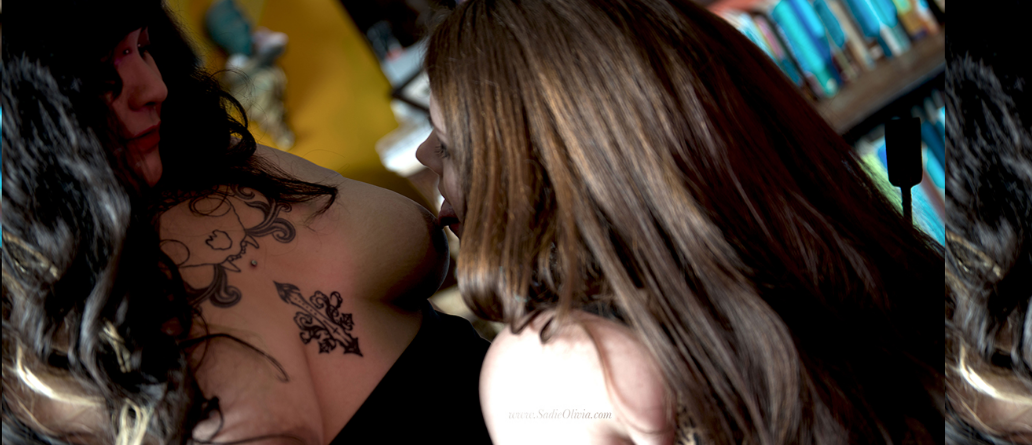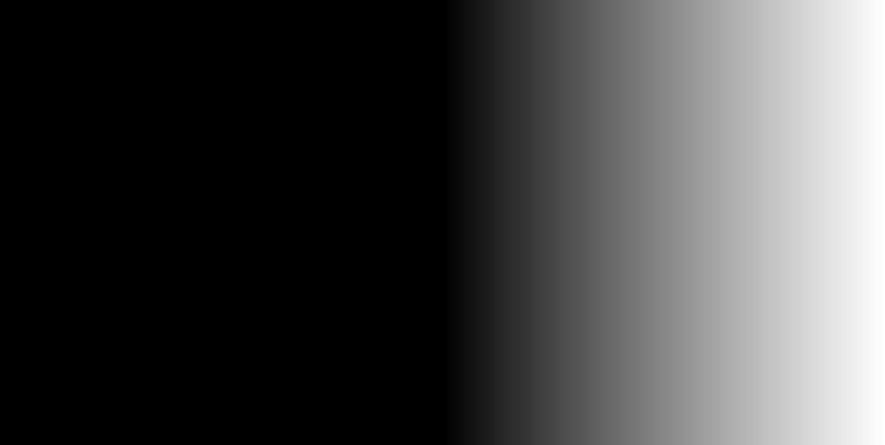 Please read my site thoroughly before contacting me. If you are interested in a booking, please be as descriptive and informative as possible with your request, answering the questions provided at the bottom of the session page of your interest.
I will respond within 24 hours. I look forward to getting to know each other!
*Requests with references included will be marked as high priority.
xx Sadie Olivia
American Latina/ Alt Tattooed Playmate/ Skilled Healing Hands/ Authentic Domina