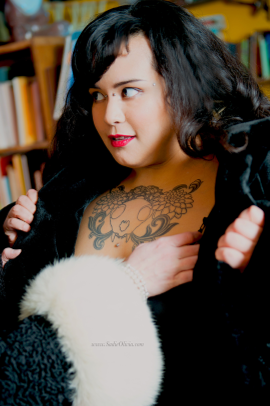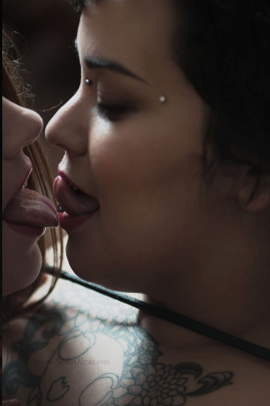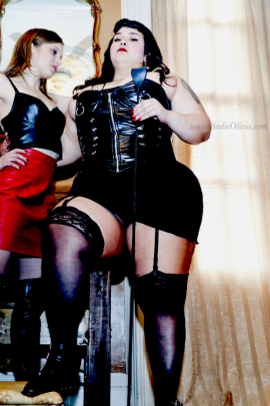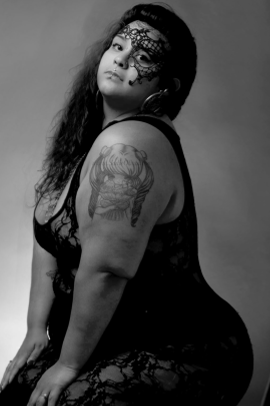 American Latina/ Alt Tattooed Playmate/ Skilled Healing Hands/ Authentic Domina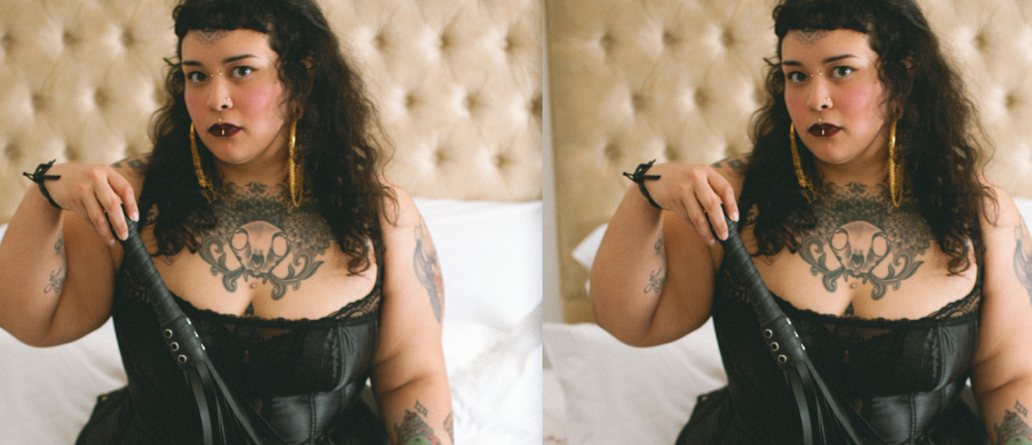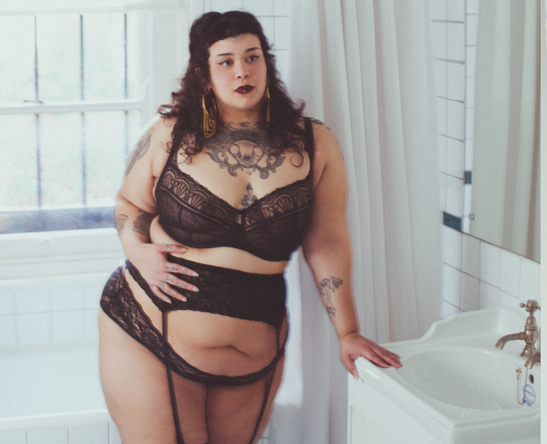 I am experienced and versatile, offering a diverse skillset, a creative variety of scenes, sensual experiences and session types.
Whether you are simply a seeker of sensual company, a novice kinkster, a well seasoned sub or an excited, insatiable gentleman, I am here to meet your needs and conquer your cravings.
Your experience is custom tailored to your desires.
I'm experienced in many forms of erotic play, kink, fetish, bdsm and more!