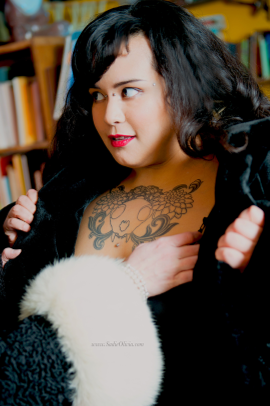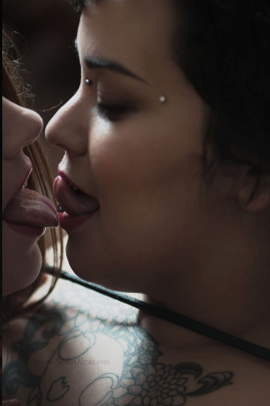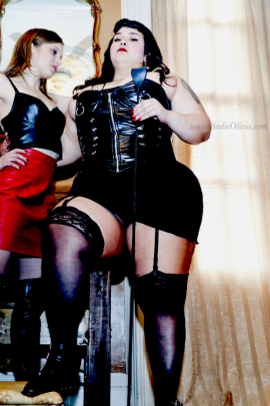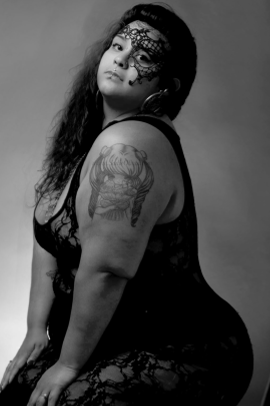 American Latina/ Alt Tattooed Playmate/ Skilled Healing Hands/ Authentic Domina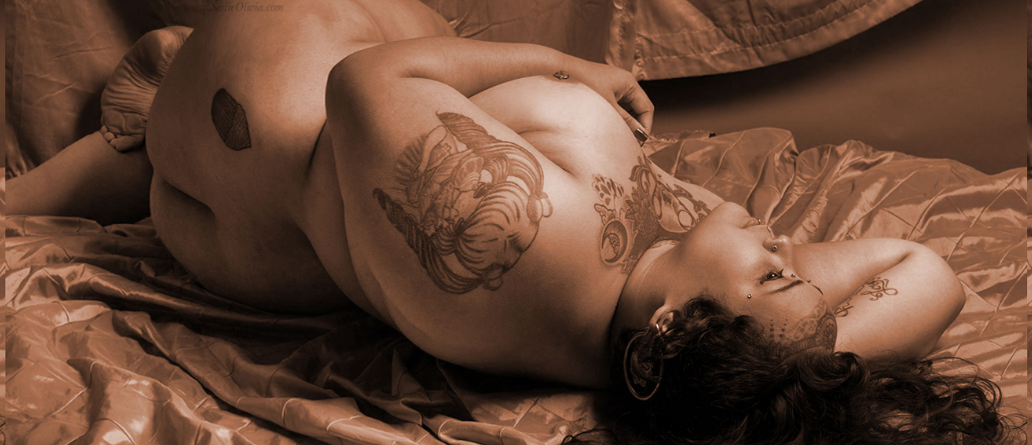 Relax on my table. Let my sensual touch melt away the tension your body is holding.
Fall deep into pleasure and and relaxation. With my formal training, years of experience and my intuitive strokes, I will provide you with the ultimate healing experience. A combination of Tantric Energy Work, Swedish Massage and Sensual Play. Relaxation, relief, release. you deserve to unwind.
Mutual Massage
Get to know my body more intimately, perhaps it will help you unwind as well. touch every inch of me. my soft skin, my luscious curves under your hands. i love receiving erotic massage, just as much as I love to give.
Four Hand Massage
Surrender yourself to four hands, two , stroking in sync to achieve absolute pleasure. (See duo page.)
Booking Information
Have you had a massage before?
What types of massage do you like?
Are you interested in Massage just for you, Mutual Massage or a 4 hand massage?
In what ways would you like to achieve release (be descriptive.Not only is it helpful information, I find it really hot!)?