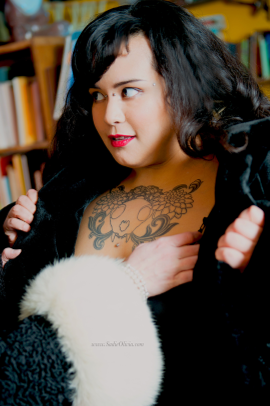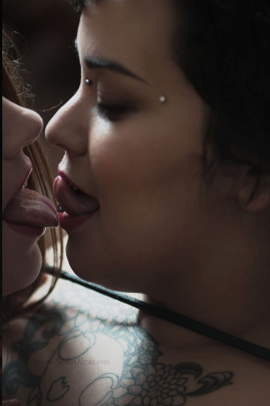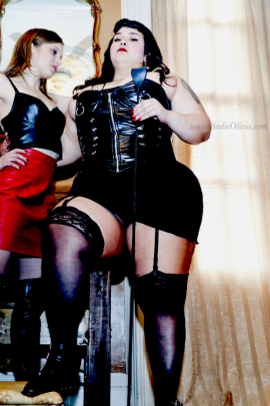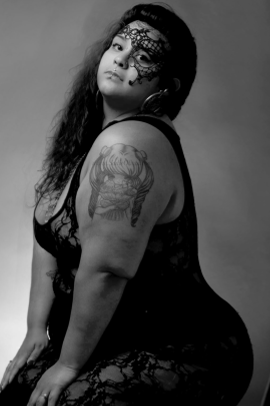 American Latina/ Alt Tattooed Playmate/ Skilled Healing Hands/ Authentic Domina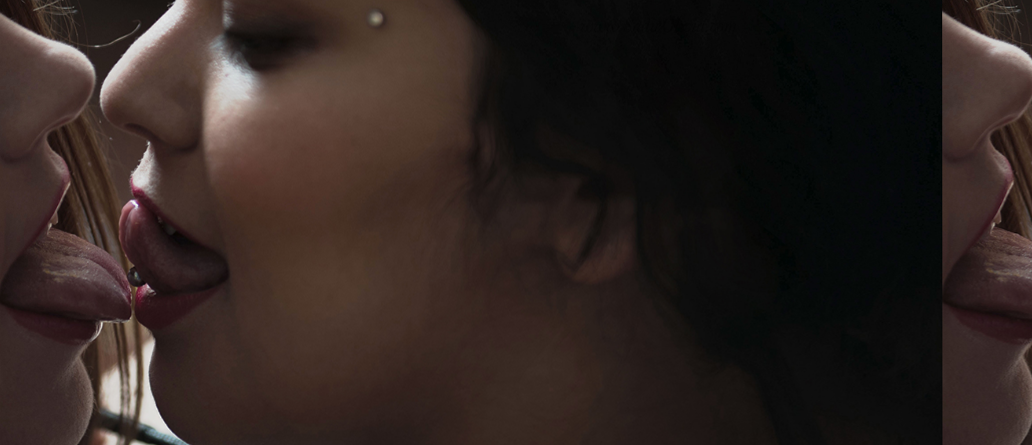 If for whatever reason you can't have me to yourself in person, Don't worry! I just love a naughty phone chat. You'll be pleased to find that I don't hold back when fantasizing and disclosing my deepest secret desires on the phone and neither should you. Anything goes here. Role play, kink, general erotic exploration. You can phone me anytime I'm available and I'm all yours. Imagine my soft, sultry voice speaking your fantasies, telling you what it is that I crave and adventuring deep into your erotic imagination without limitation or judgement. Let me know what it is that turns you on so I can craft the perfect phone session for you.
If you'd like to book this type of session with me, Please answer the following questions in the contact form:
Do you have experience with erotic phone chat?

What do you want to talk about (the more specific detail, the better)?

Any hard limits for conversation topics?

What dates/times are you looking for?

Would you like to make an appointment or check my availability on the site?