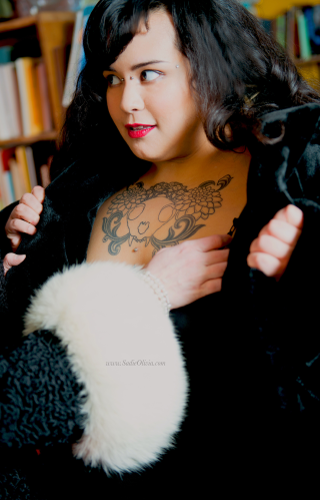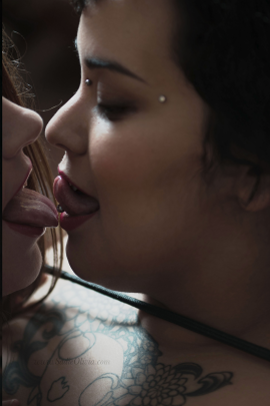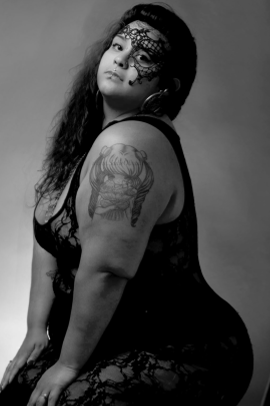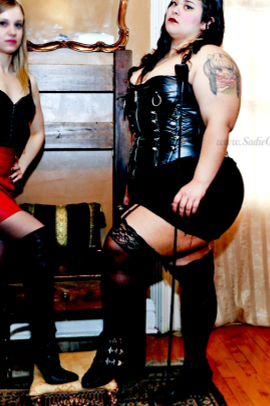 American Latina/ Alt Tattooed Playmate/ Skilled Healing Hands/ Authentic Domina
If you are seeking the company of a fun, easy-going, multifaceted vixen, someone young, full of life, sexually liberated but calm and centered, someone uniquely beautiful and thrilled by all things erotic, Look no further.
Take my hand and let me guide you into a world of intense sensual pleasure.
Let's explore the limitless possibilities of our mutual desires. Have I piqued your interests? Are you filled with anticipation of our first meeting? Spend time getting to know me, a seductive, sensual lady, with experience, skills, and a genuine fervor for debauchery. Surrender yourself to absolute pleasure. Give me the gift of your trust and I will take you to places, scenes and spaces you thought you could only dream of. Time with me leaves a lasting imprint on your memory. With me, you will find the genuine sensual connection and custom tailored experience that you crave. Even if it's brief, it's meaningful. You'll be aching for more just moments after we have left each others' company. It excites me to bring your fantasies to life.
I'm dying to know.... What is it that you desire?